CRIMS Manufacturing ERP is a custom software system with integrated modules covering all the functional area of a manufacturing company. Some of the major modules of ERP are mentioned below.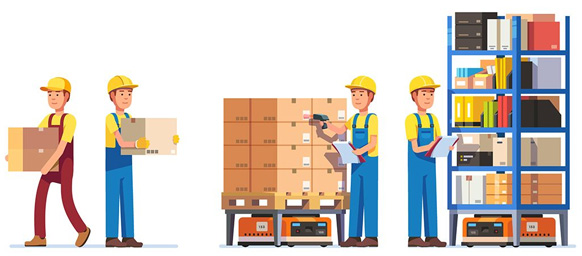 Raw Material Procurement
Engaging vendors for regular supplies of raw material is the critical function for manufacturing. With the smooth purchase management, manufacturing process results in timely and optimum quality production with lower possible cost.
Inventory Management
CRIMS erp keeps a track on all types of raw material, processed material and finished goods. Any kind of damages are also recorded and with its disposal. The live status of any material can be accessed.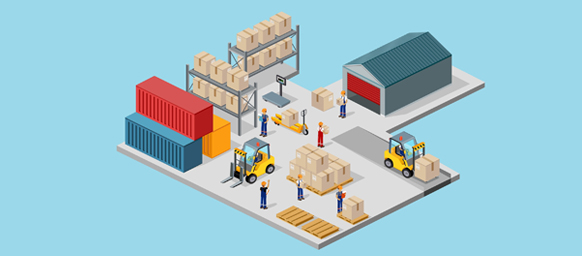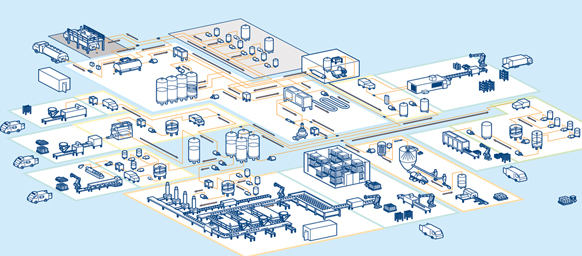 Production Management
It includes production planning with time and material as well as availability of stock and execution of production plan with the assigned team and material. It includes track of production steps and output. It also manages the 3rd party services in the production process.
Sales & Distribution
From a quick quotation generation to sales and delivery, CRIMS manufacturing erp software system manages all tasks. It reminds on pending quotations and deliveries for a timely action and customer delight. It also manages distribution of products across distribution channel.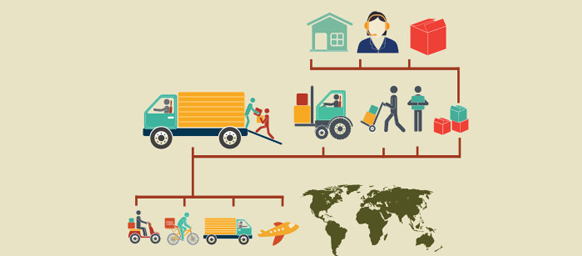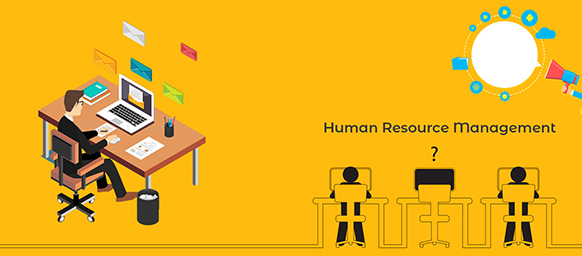 Human Resource
The most important part of any organisation is Human Capital. CRIMS erp keep a record of available resources, its cost and delivery estimation and helps in optimised planning and execution of production and deliveries.
Accounting and Finance
Finances are the fuel of the business. CRIMS erp helps in estimating and managing the flow of this fuel across company functions.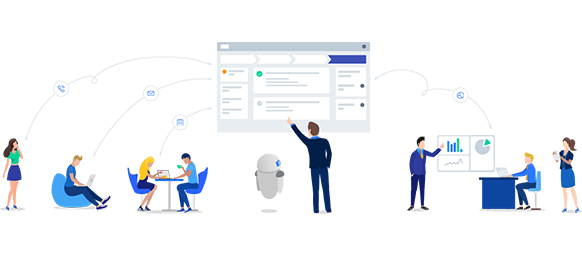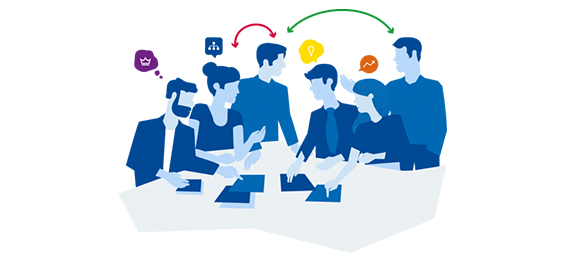 Services Management
Business process in some manufacturing companies also includes installation and servicing. CRIMS erp provides module to manage such services, installations, warranty etc.
Features of Best ERP system for Manufacturing
CRIMS custom manufacturing erp addresses all the challenges faced by micro, small and medium manufacturing enterprises in their regular process. Its features are flexible to make it appropriate for faster manufacturing deliveries in process manufacturing as well as discrete manufacturing. Some of the features of CRIMS CRM are:
Extensive Integrated Modules

Material tracking

Enhance manufacturing performance

Profitability Calculation

Alerts on required actions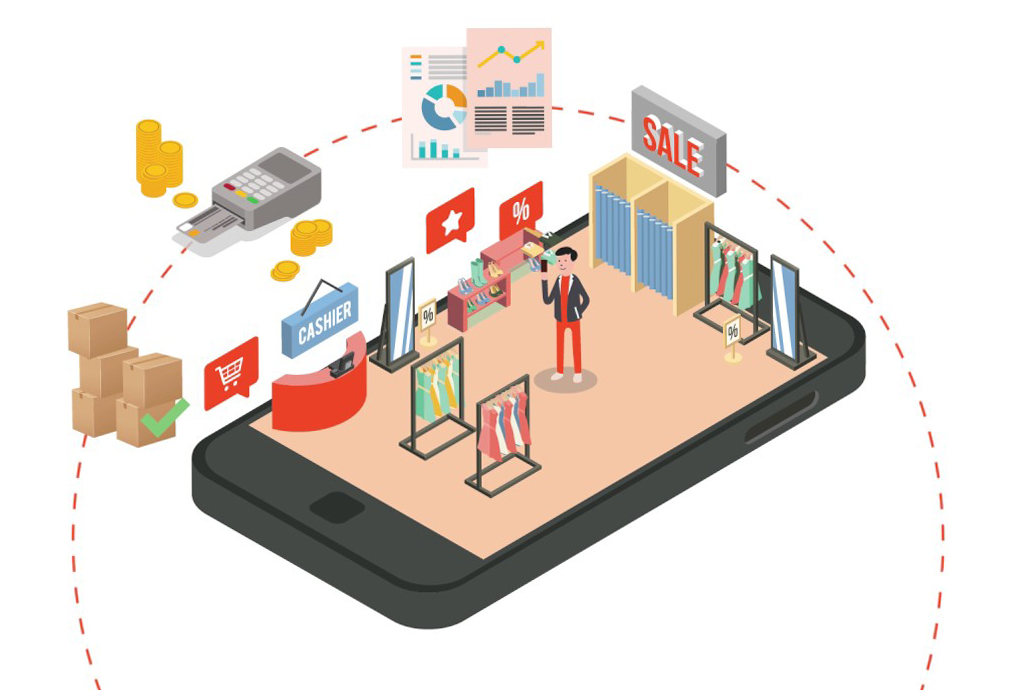 Reminders & Follow ups

Boost resource utilisation

Damages management

Quick quotations

Instant access to critical data
Backed by Manufacturing ERP Software Development Company in Delhi, India
Unicode Solutions is a leading manufacturing erp software development company in Delhi, India. With its regular interaction with clients across various industries, it has well understood the process and challenges faced by industry players. Manufacturing ERP is a custom and flexible erp system which accommodates the required modules and functionalities of client's business process and provides optimum management of all linked processes of the manufacturing company.